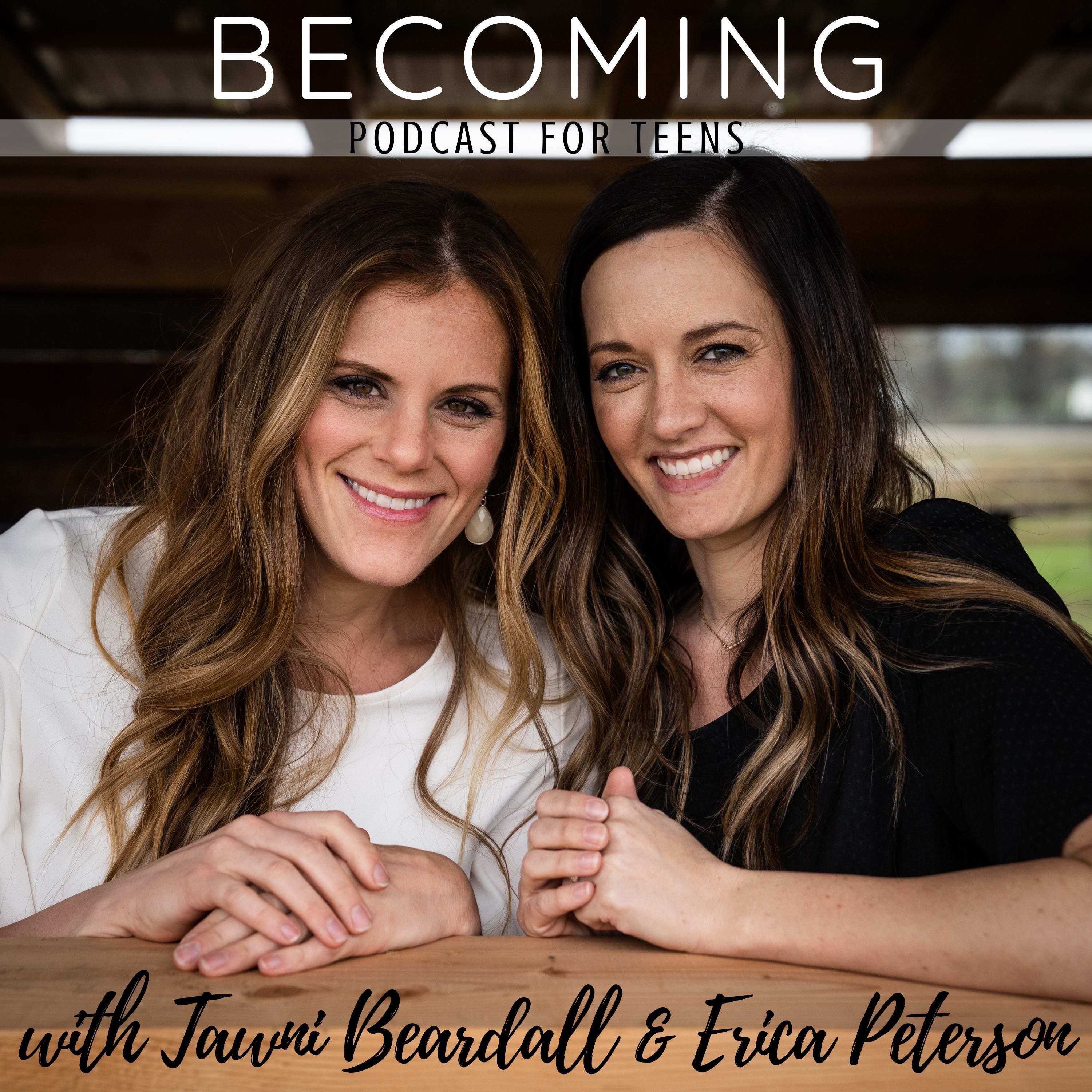 Family. It can take a lot of work to build friendships within your family...but we have to tell you...that work is so worth it. Jackie Schlerf is a fellow teen podcaster that has so many great tools to share about building your friendships with your siblings and your parents. It doesn't have to be hard, but it should be on purpose. Your friends may come and go, but your family is always there...you might as well make them your best friends!
More from Jackie:
Instagram: @supergirlspodcast
This episode is brought to you by Teen Job Prep. 
If you are a teen wanting to find a part time job, but aren't sure where to start, check out Teen Job Prep. They have a professional resume builder designed specifically for teens, and video training so that you feel prepared to find a job and keep it with little or no experience. Go to TeenJobPrep.com and use the code Becoming to get 10% off.
Visit our website or follow us on instagram @becoming_for_teens