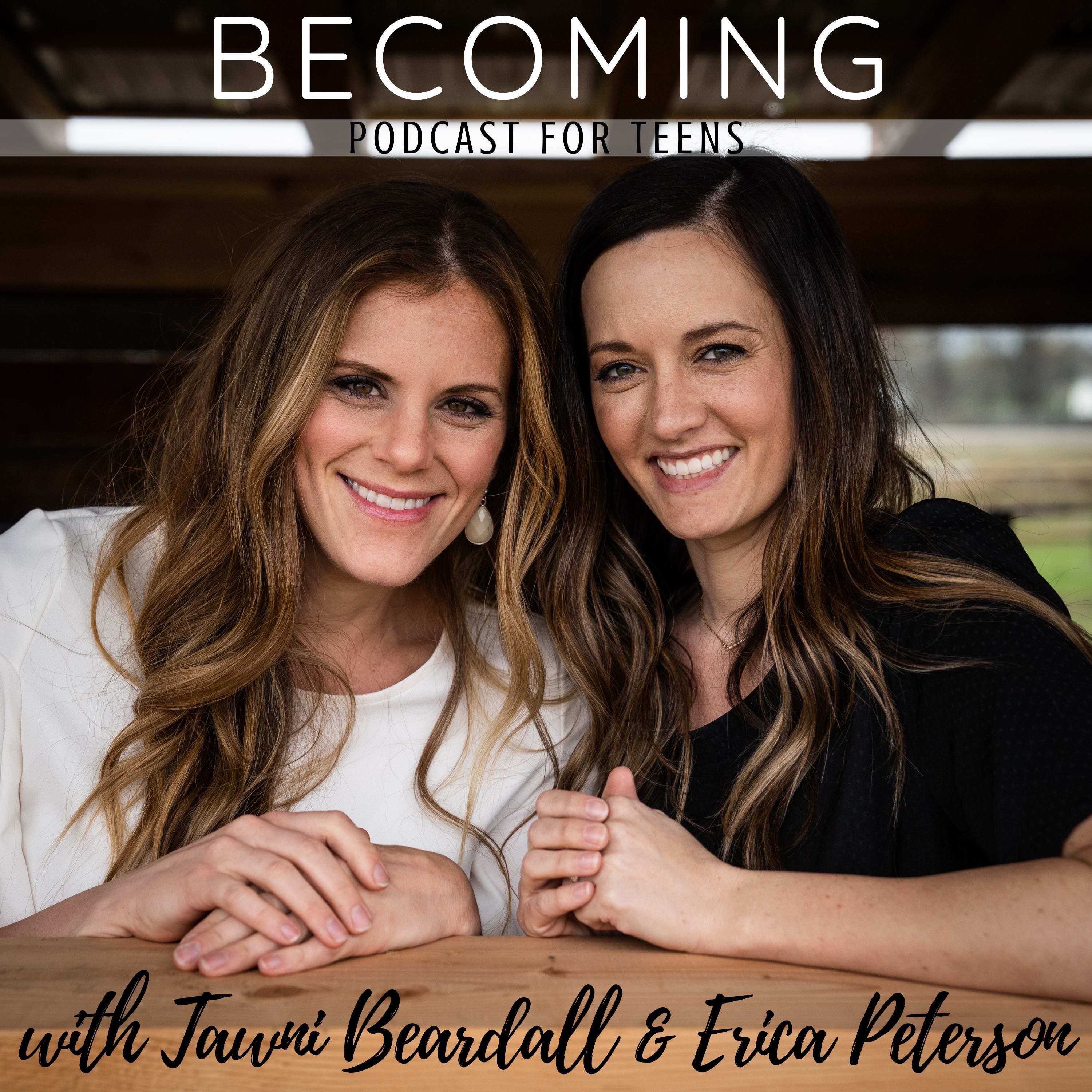 Find Your Purpose...Know Your Purpose...You NEED TO FIND YOUR PURPOSE! We believe this...we know that everyone truly has a purpose. However, it seems as if very few have the talent to direct you into actually discovering and finding your purpose. It seems like a very vague unreachable, ever changing thing, but lets get down to a crucial place to start...truth. Lucas Skrobot is our guest this week, and he has an exceptional gift for explaining complicated concepts. We can't wait for you to learn from him...and understand how to find your purpose.
More from Lucas:
Podcast: The Lucas Skrobot Show
Book: Anchored: The Discipline to Stop Drifting
More about Better Screen Time:
If you want tools to help create a more tech-healthy family turn to Better Screen Time. They have a course specifically made to help families with teens. Untangling Teens and Tech course gives you step by step tools to involve your teen to create healthy habits in tech use.  Interacting with tech is a life skill that should be taught, not ignored or over controlled. If you want help teaching that life skill...click here. Use the code BECOMING to get 20% off this month only!
Visit our website or follow us on instagram @becoming_for_teens