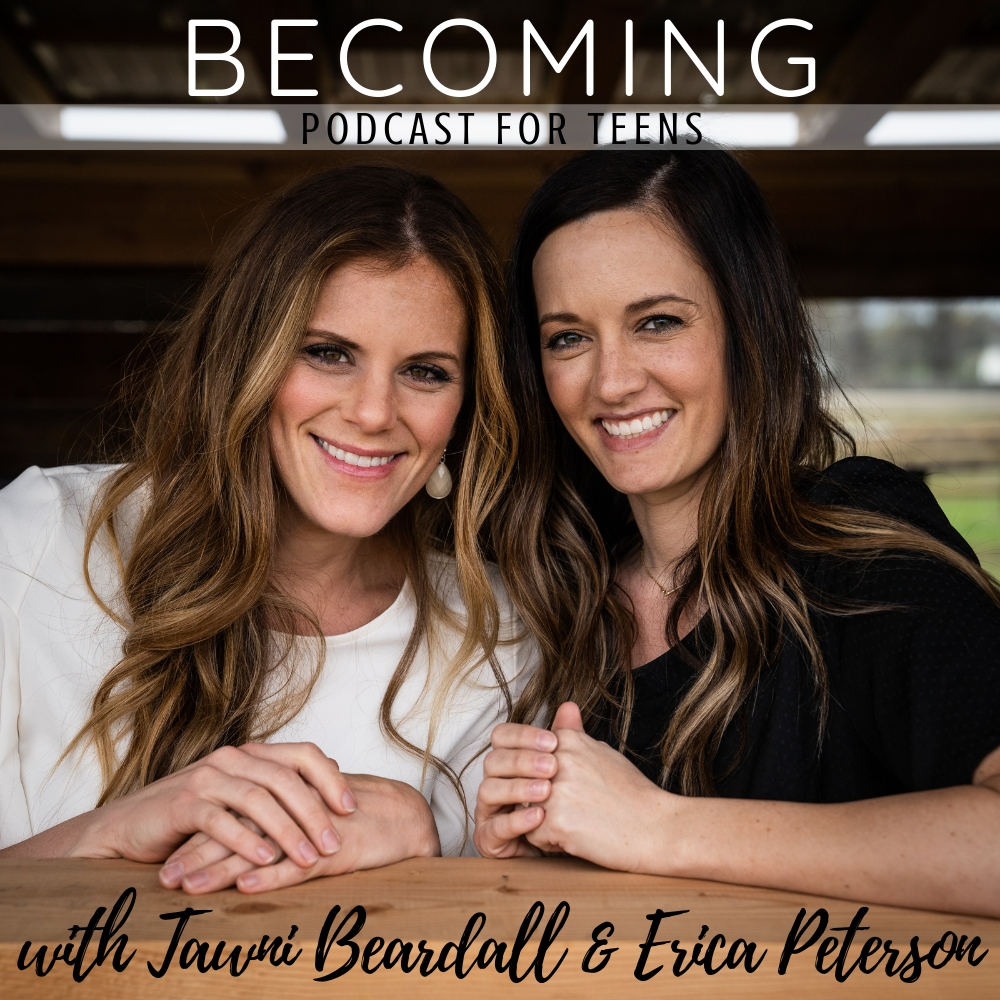 Are you ready for part 2 of the interview with the amazing Natalie Norton?!?  Do you think that you are the person you are right now because of your innate gifts that you were naturally born with or have you developed your unique personality and perspective because of your life experiences? I love Natalie's response to this question and I hope that it will help you be able to reflect on what you believe to be true for yourself.  Natalie helps us understand that God has a greater perspective for our lives than we do for our own.  After listening to this episode we hope that you feel and know that God is FOR us. He wants us to be joyful and happy in our lives; EVEN when we have experienced deep loss and heartbreak. She gives us tips to be able to learn how to feel that joy again without guilt. We also learn how to move forward without living in fear of what tragedy may come next.  
Have you ever wondered what you could do when a loved one is going through a tragic loss? You will be able to hear great advice to this question as well. 
We end every interview with asking our guests what advice they would give their high school self.  Wait and hear the wonderful words she would have told herself!