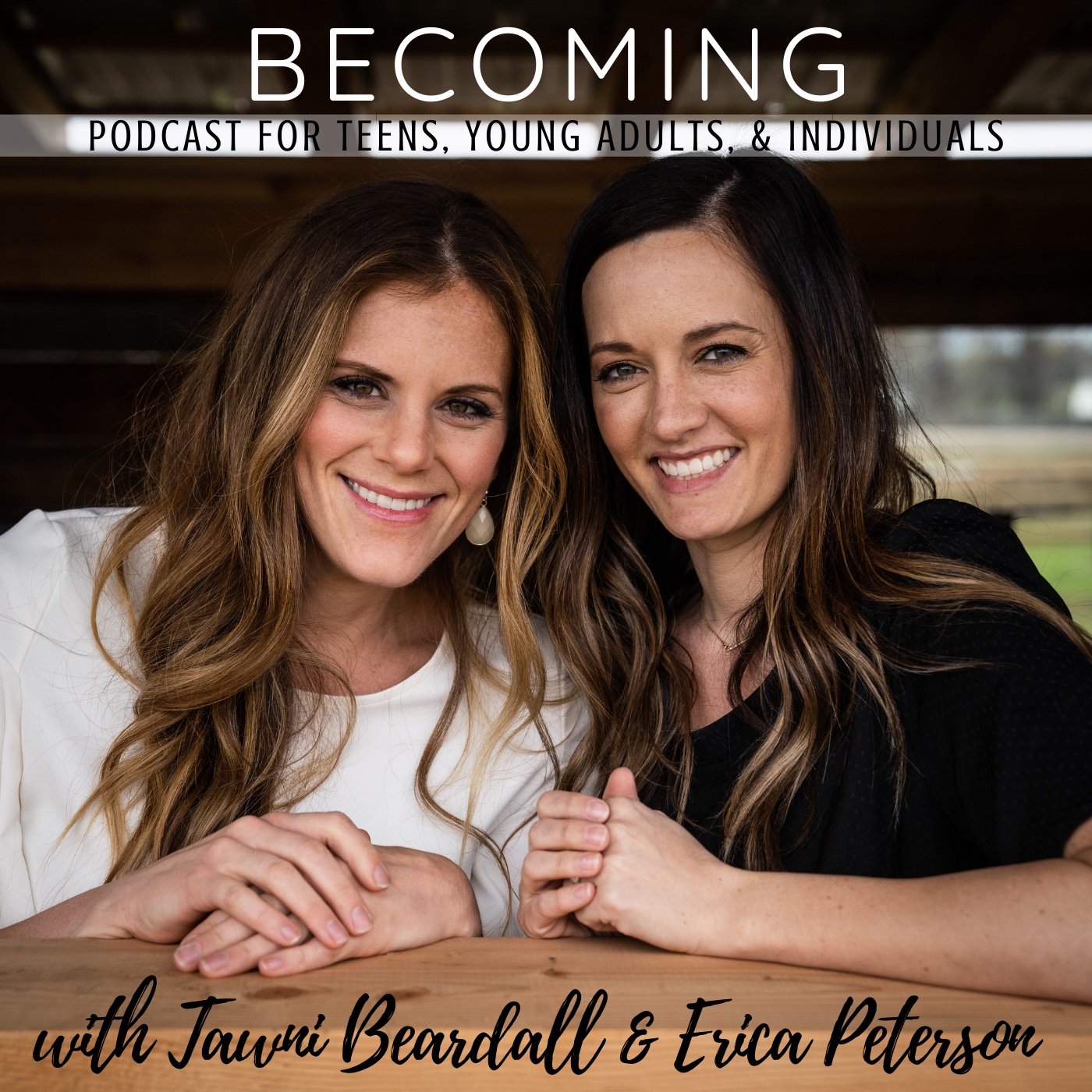 This episode is a follow up to last week's episode. Erica was still stewing about how to actually SET those boundaries...so Jessica amazingly was willing to hop on and give us even more amazing tools to put these in place. Don't let your life have no boundaries!! You will be your best self, when you know what you need and you know how to do this! 
FREE GIFT Change Your Story. Change Your Life Workbook
Learn More from Jessica: 
Learn more about GABB Wireless. Give teens a phone they'll love...with only the tools they need, and none of the apps they don't!
Become with Tawni, learn more about strengths based coaching!
Visit our website or follow us on instagram @becomingpodcast