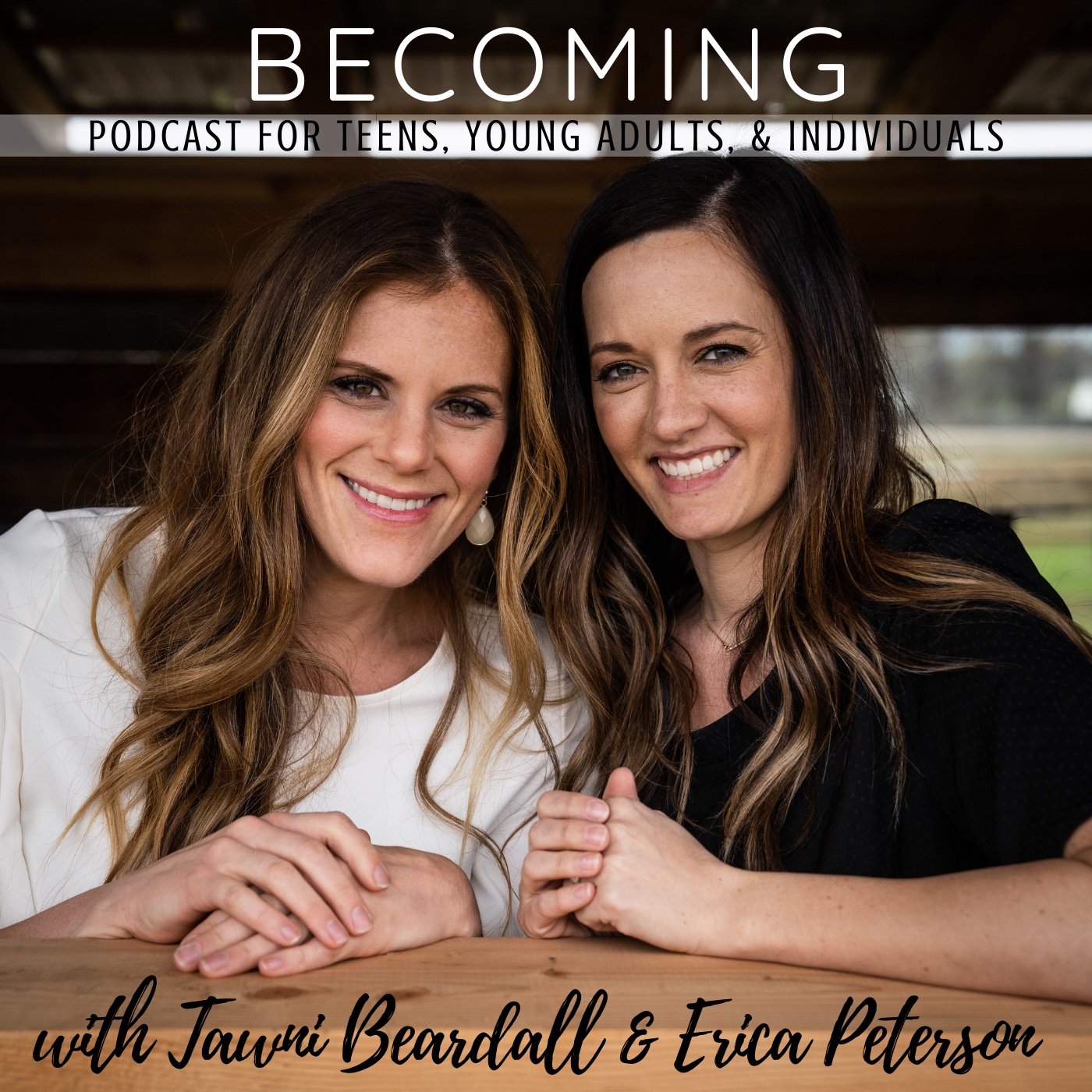 Step 4 of Spiritual Surrender
Some grief is heavier than other grief. Sometimes it moves through you and sometimes it just gets stuck and you carry it. We shouldn't dismiss our grief and try to push it down. It's ok to feel grief, fear, and anger. We need to address those feelings that may be within us. Grief is not something to avoid or run away from. It is actually part of the healing process...it is through grief that we heal and become more and allow our spiritual surrender to happen.
Articles Referenced:
7 Steps of Spiritual Surrender
Promptly Journals has amazing journaling options for teens and teen parents. From journals directed to teens, gratitude journals, and parent child connections journals your bound to find a journal that is going to be perfect for your teen. To view available journal options click here and use the code BECOMING to get 10% off.