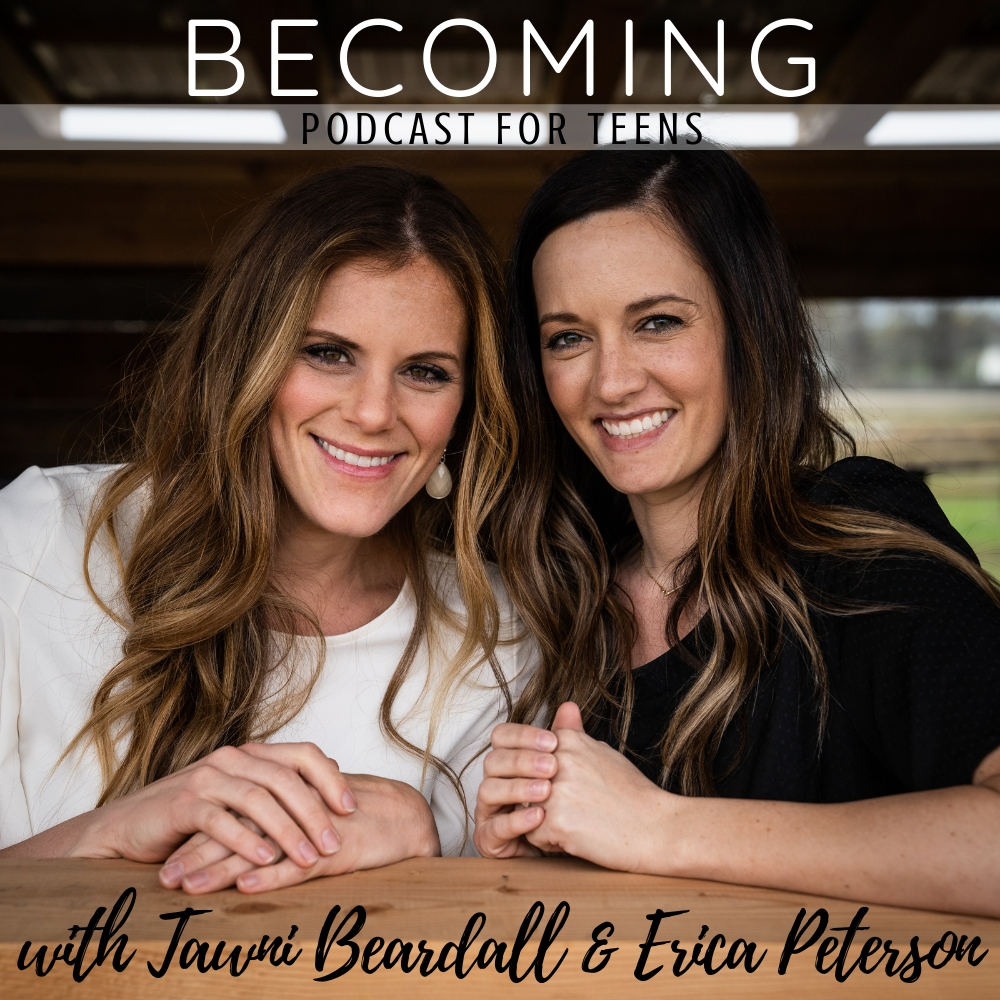 The career field is changing. It's changed in the last 10, 20, 30 years dramatically. We WANT to help prepare you to join the workforce as an adult with a plan and purpose. We want to encourage a confidence within you, that you are not only taking the right steps that will help get you jobs in the field you desire...but that you actually have the right skills, strengths, and values you need to get there. In order to do that, we have got to rethink the way the majority of us have been going about education and career training. 
Heather Glenn with Aligned Ambition is helping guide us through the best ways to discover what really is right for you, and how to stop walking blindly towards adulthood. This process is beyond valuable to helping you understand yourself better as well as finding a career, education program, college, or major. If you want to feel EXCITED instead of scared and unsure about your future...please join us as we walk you through where to start and how to continue this process.
More from Aligned Ambition: Aligned Ambition specializes in guiding teens and young adults (or any individual) in finding their individual strengths, values and skills to find career and education alignment that will be the best fit for your unique gifts. To get started click here.