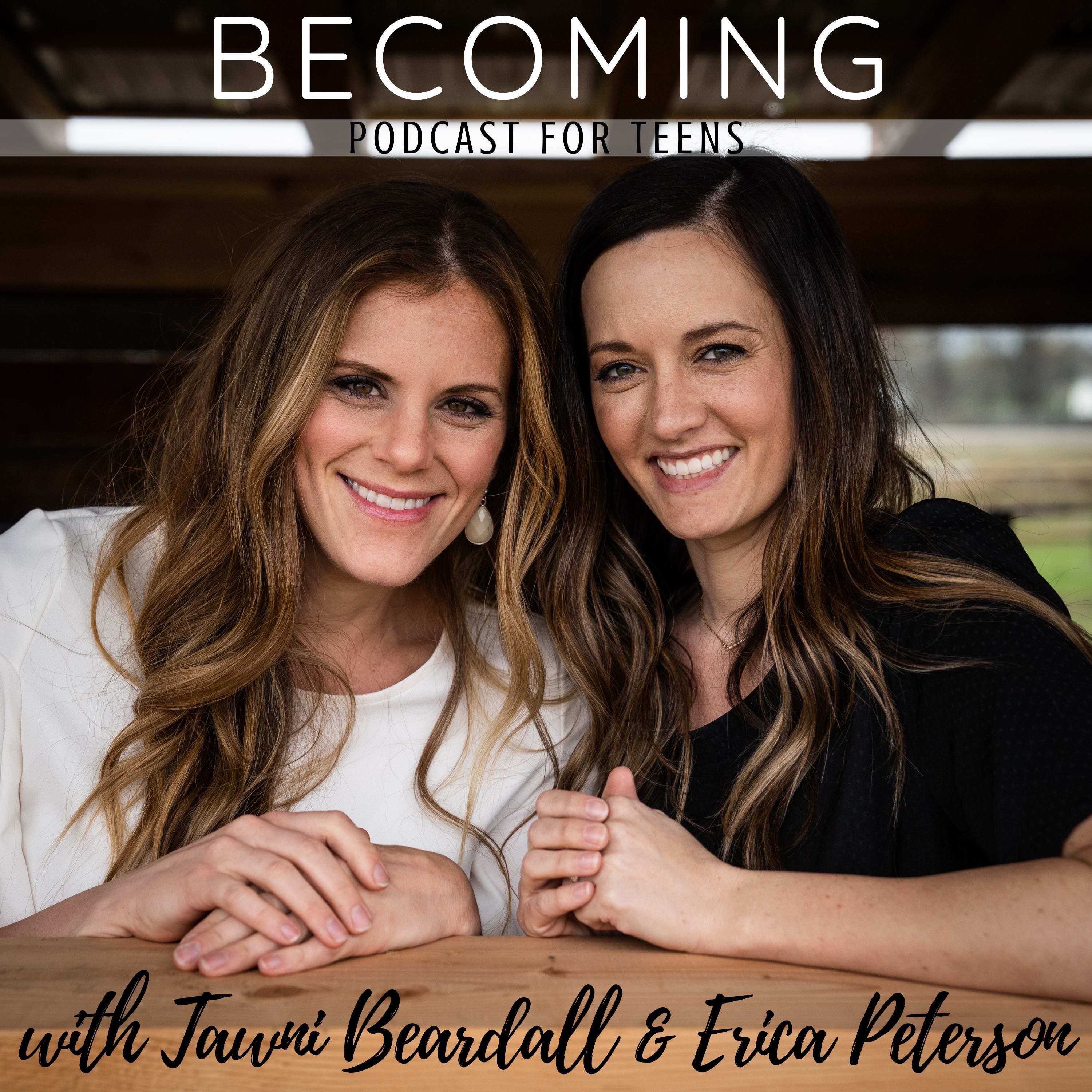 As we wrap up the Christmas season we knew we wanted to share one more story that fits perfectly in our theme that we've been focusing on for the Christmas season. It's one of our favorite episodes, and one of our top episodes ever. One of our favorite podcasters Rachel Nielson with 3 in 30 podcast was our guest and she is sharing a touching story of when she was a teen, and a small act of kindness that had a profound impact on another teen. She shares her 3 takeaways she learned from this experience so that we can connect more meaningfully to others around us who need our kindness. Originally aired April 4th, 2019.
Instagram: @3in30podcast
Sponsored by Aligned Ambition: Aligned Ambition specializes in guiding teens and young adults (or any individual) in finding their individual strengths, values and skills to find career and education alignment that will be the best fit for your unique gifts. To get started click here.