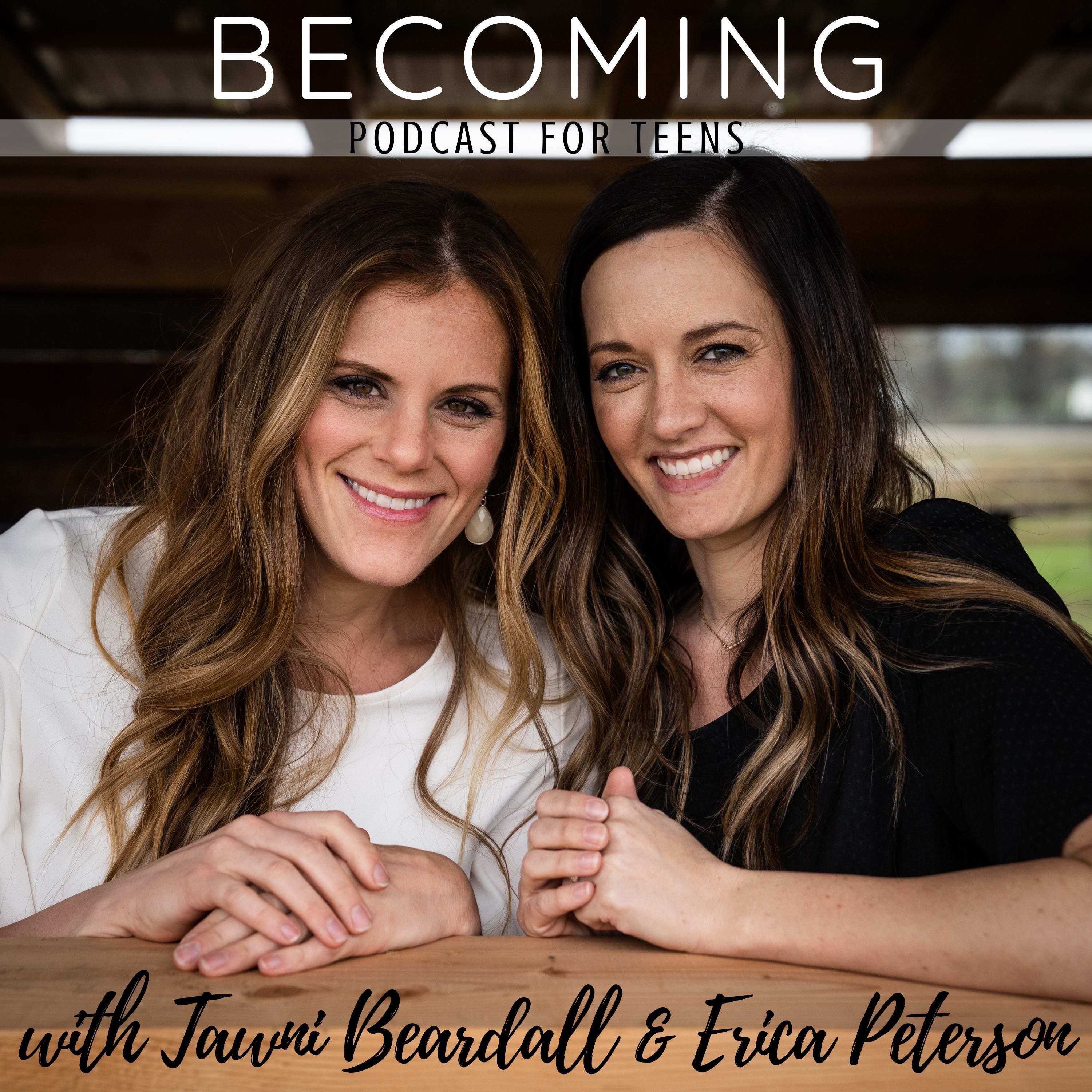 Chelsea Brown is schooling us on how to be safe on social media. Here are some tips she gave that you might not realizing could be compromising to your personal information and to your safety! You might think that your information is protected and secure, but the truth is we often miss the little details that go a long way to protecting us. You might be thinking that this really can't be that big of a deal, and you've never been hacked before, but when you understand how your information may be used...you'll want to tighten up your security! Our privacy settings are just the start of how we can be safe...so take a listen and make sure that you know the dangers, and are protected.
More from Chelsea Brown (sign up for emails to protect yourself digitally): DigitalMomTalk.com
Instagram: @digitalmomtalk
If you want tools to help create a more tech-healthy family turn to Better Screen Time. They have tons of free resources and tools to help you navigate the digital world, and prepare your teens to have healthy habits with their devices. For our favorite new resource with 100 SCREEN FREE ACTIVITIES just click here, it has ideas for children and teens so you'll never run out of ideas!
Visit our website or follow us on instagram @becoming_for_teens