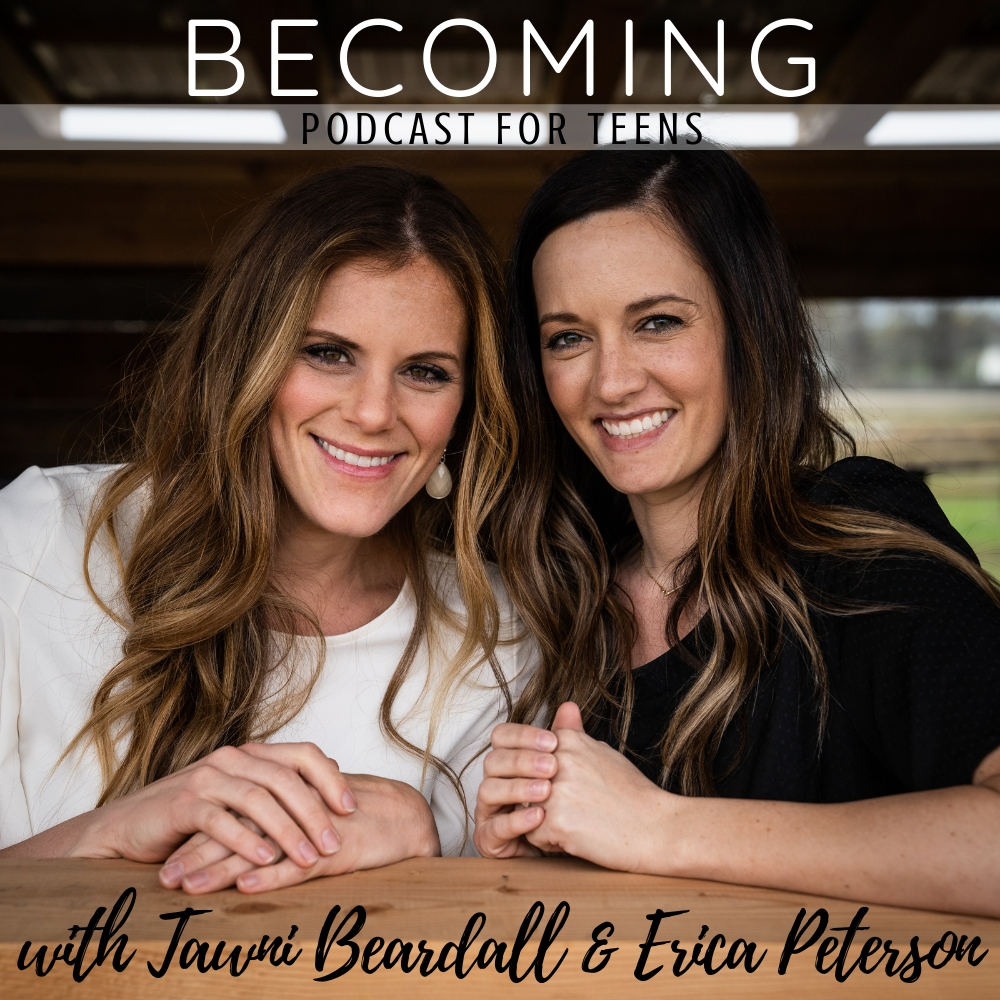 Today's interview reminds us of what an absolute miracle life can be.  Our guest today is a very special 28 year old woman named Hannah Setzer.  Hannah was born with a rare cyst condition and has been defying the odds since the day she was born. She is 100% fed by a feeding tube and relies on a trach to breath. Her parents were told that she wouldn't live and if she did, she would never walk or talk. Yet Hannah kept defying the odds and continues to be a walking, talking, beautiful miracle.  Hannah has many health difficulties but has never let it stop her from achieving her goals and motivating others. She runs a fitness account @feedingtube.fitness that encourages people with all ability levels to stay fit and move their bodies every day.  She is full of light and has the most beautiful and fun perspective on life.  
One of the reasons why we love Hannah so much is that she has taught us what it looks like to fully and completely love our bodies. She has shown us that everyone should love their body exactly as it is.
Hannah has her masters degree and is a disabilities rights advocate for the state of Virginia. Because of her experience in this field we were able to discuss how best to interact with people with disabilities or physical differences. We can discover how we are all more alike than different and can grow meaningful and loving relationships with people of all abilities.  
We have learned so much from Hannah and absolutely love her, we know you will too! 
Article mentioned in episode: https://cupofjo.com/2019/03/special-needs-encounter/