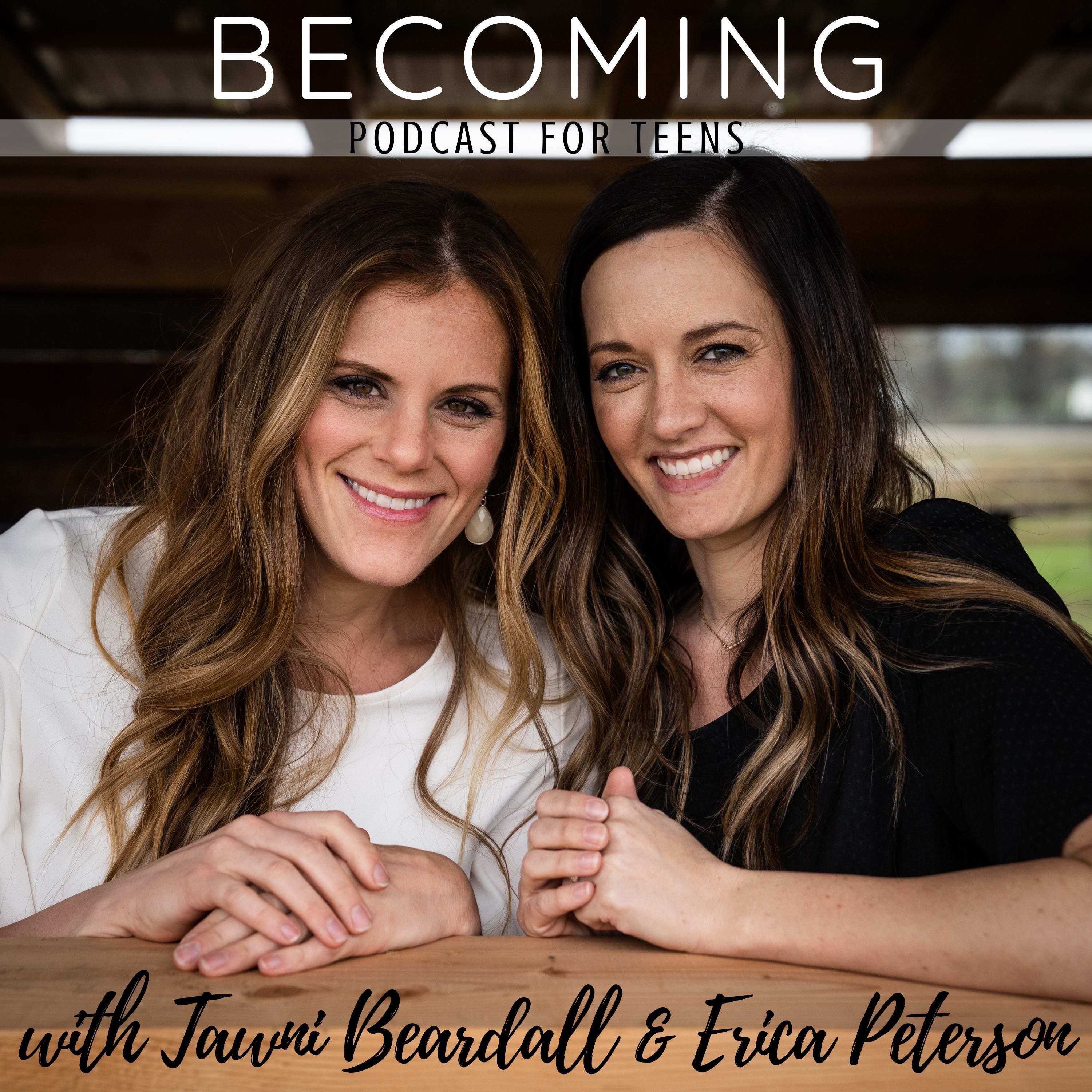 As we continue the series, we are following up our intro to the Social Goals with Cami Moss from Real Connections Podcast. Although we have several episodes that really tie in to this topic, we asked our amazingly talented friend to come and share all about making real connections quickly. This skill is something that will serve you for your entire life. Cami Moss has a podcast dedicated to the topic of Real Connections and it's something that she is so passionate about. Her life experiences have guided her to want to teach others about the importance of having those connections, and realizing that it is truly the most important thing we have. We are more "connected" than ever...but are we making REAL connections?
More from Cami Moss:
Instagram: @realconnectionspodcast
If you want tools to help create a more tech-healthy family turn to Better Screen Time. They have tons of free resources and tools to help you navigate the digital world, and prepare your teens to have healthy habits with their devices. For our favorite new resource with 100 SCREEN FREE ACTIVITIES just click here, it has ideas for children and teens so you'll never run out of ideas!
Visit our website or follow us on instagram @becoming_for_teens