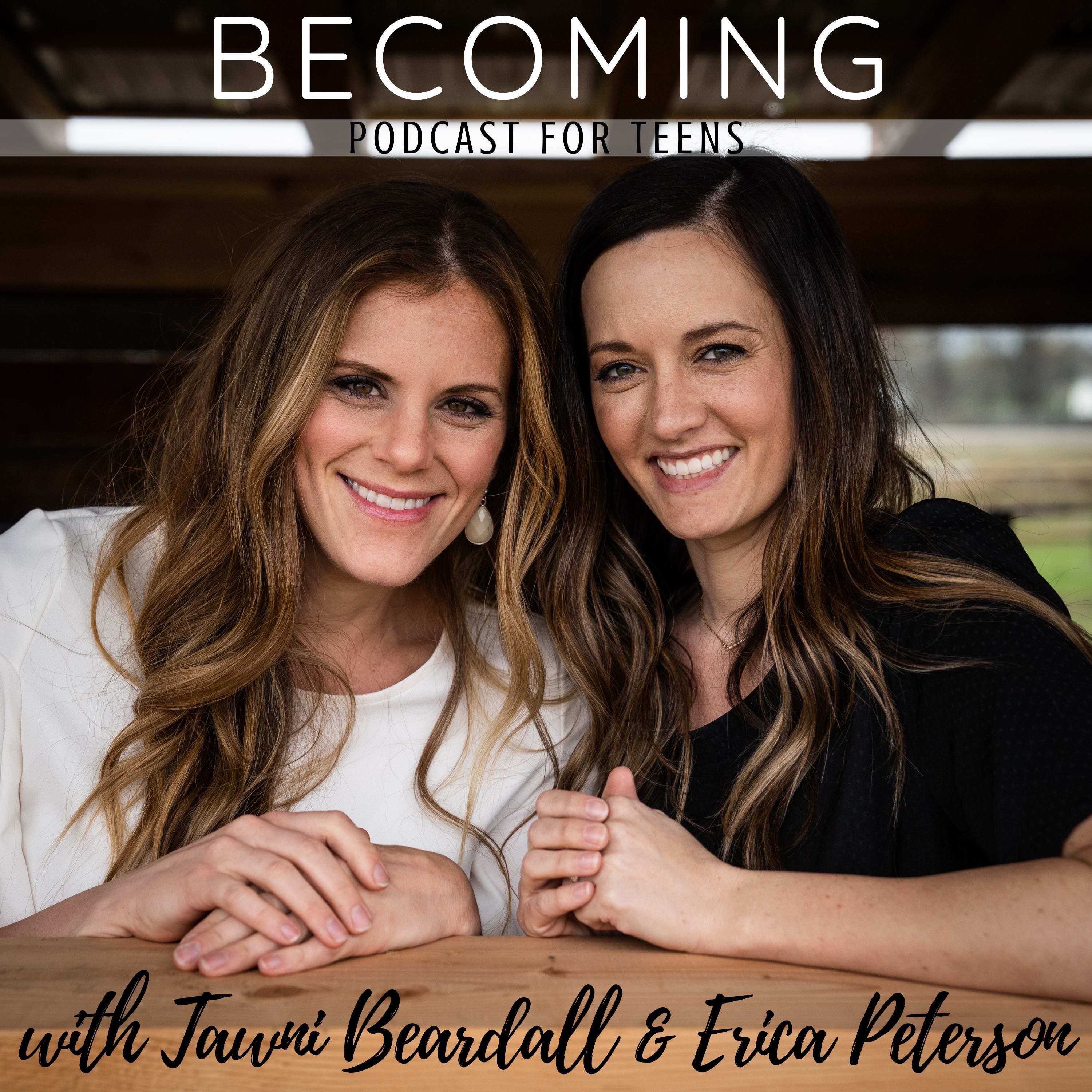 A few months ago Tawni felt a strong need to study and learn about meditation. She had no idea where this came from but it eventually led her to a Christian Meditation created by Brooke Snow. Tawni and Erica have been taking this course together and have learned that it has been such a powerful tool to connect with yourself, God, and to allow prayer to be more meaningful and intentional. We crossed our fingers and asked Brooke if she might be willing to come share with our listeners some of the most important things we had learned and are beyond grateful to have her as a guest. Brooke shares 3 simple principles of meditation to improve your connection to God, that will have a huge impact on your experience.
More from Brooke Snow (Podcast, Course, Book all found on website):
Sponsored by Aligned Ambition: Aligned Ambition specializes in guiding teens and young adults (or any individual) in finding their individual strengths, values and skills to find career and education alignment that will be the best fit for your unique gifts. To get started click here.
Visit our website or follow us on instagram @becoming_for_teens