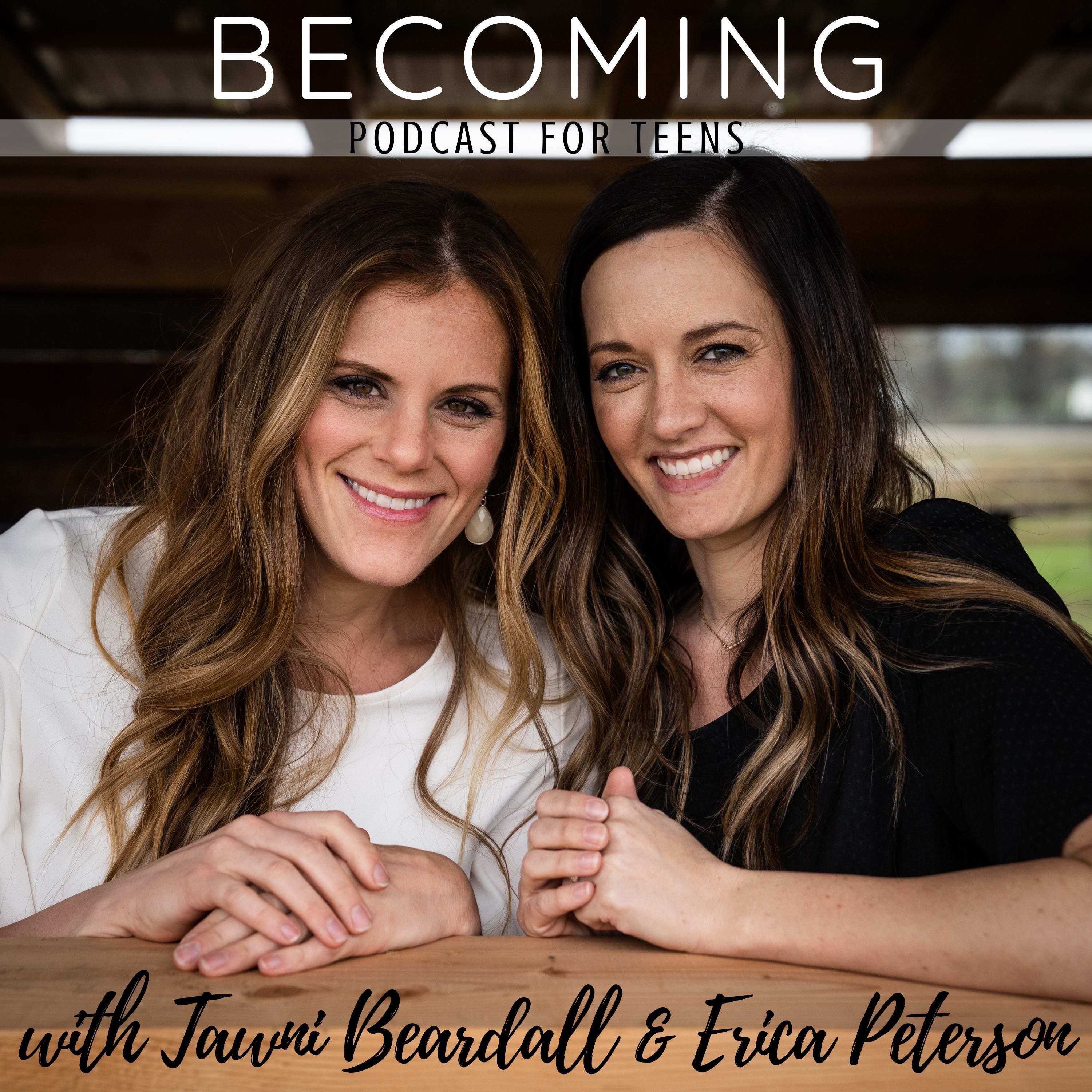 "Striving for Mediocrity"....WHAT? This is the saying that Lee Ann Norris shared with us that sparked this episode. I mean...doesn't that sound like your not even trying to do your best or be better? That is not what she means. This episode is really all about comparison, stop comparing and just do your thing! Doing your personal best effort in anything, and still being average compared to others, is still AMAZING! What about if you are way below average, but you still tried your best and worked really hard. Yep, still AMAZING! You'll love her fun stories and examples. It's all about finding happiness, appreciation, and joy in your personal efforts...no matter what place you fall in.
Photography by Lee Ann: https://leeannnorris.com/
Better Screen Time: Use code BECOMING for 20% off!
If you want tools to help create a more tech-healthy family turn to Better Screen Time. They have a course specifically made to help families with teens. Untangling Teens and Tech course gives you step by step tools to involve your teen to create healthy habits in tech use.  Interacting with tech is a life skill that should be taught, not ignored or over controlled. If you want help teaching that life skill...click here. Use the code BECOMING to get 20% off this month only!
Visit our website or follow us on instagram @becoming_for_teens