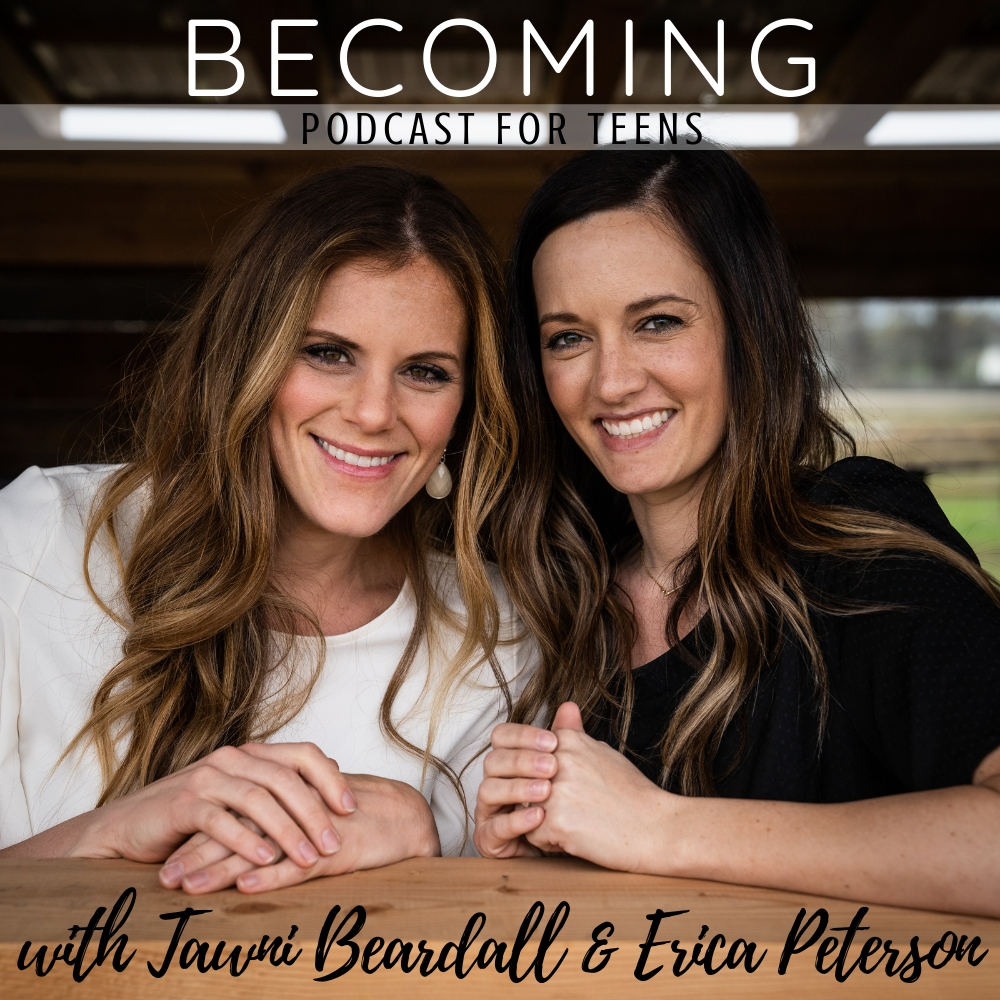 This month we are focusing on some really practical tools for teens. After focusing on money and good personal finance habits...we knew we really wanted to share with teens the MAGIC of MINIMALISM. Full disclosure, the both of us ARE NOT minimalists...yet...but we are both working towards having more intention with our purchases, decreasing the consumerism that so many of us are addicted to, and doing away with the STUFF that we are just holding onto because we feel bad for it! Your stuff doesn't have feelings!
JoEllen Woods is here to teach us how this can truly work for teens. We can only imagine how drastically these tools would have helped us if we had known them when we were younger. JoEllen is on a mission to prove that being a minimalist isn't boring! Through building & styling versatile wardrobe capsules minimalism and intentionalism can truly be for EVERYONE. 
More from JoEllen:
Instagram: @iamjoellen
Website: iamjoellen.com
Sponsored by Aligned Ambition: Aligned Ambition specializes in guiding teens and young adults (or any individual) in finding their individual strengths, values and skills to find career and education alignment that will be the best fit for your unique gifts. To get started click here.
Visit our website or follow us on instagram @becoming_for_teens