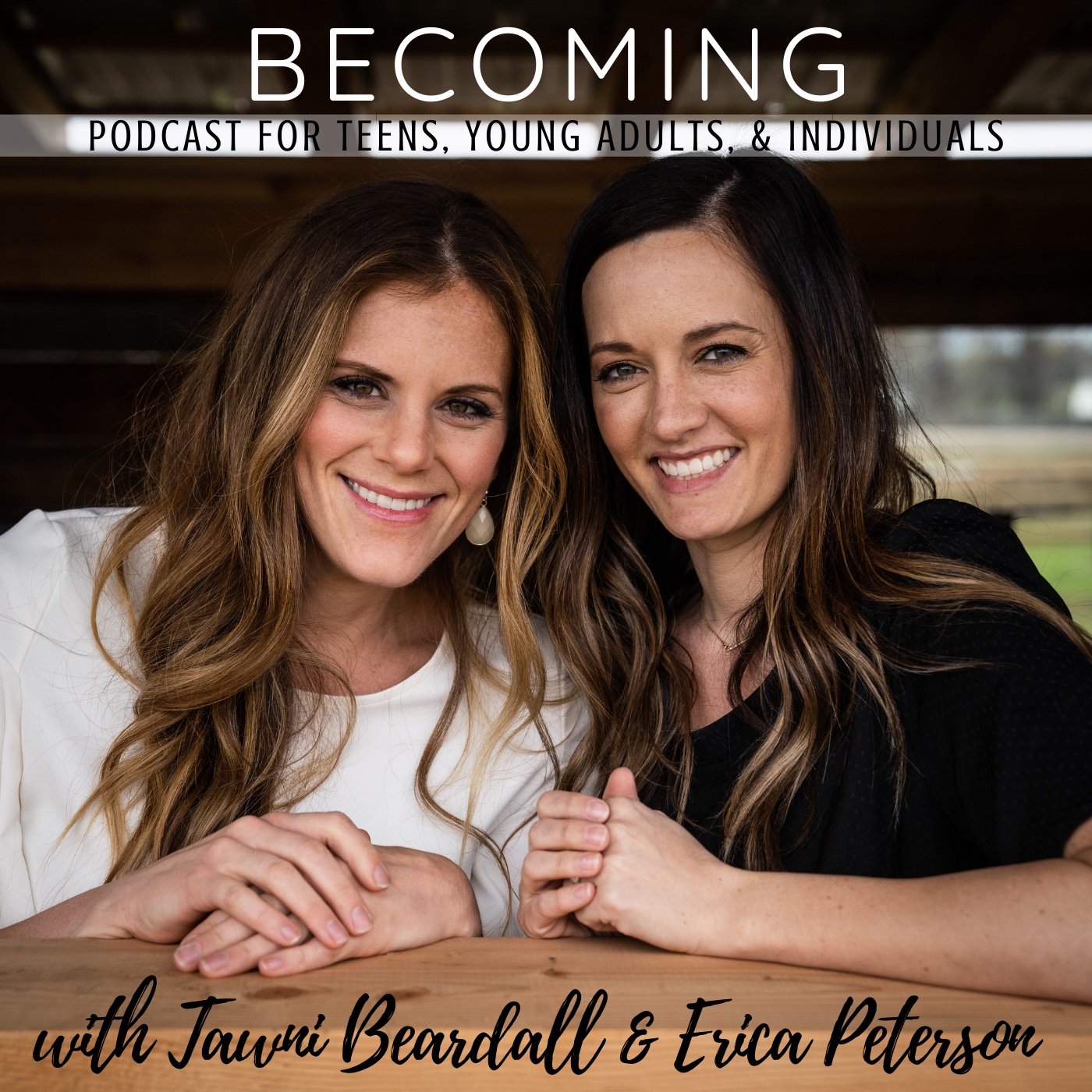 Technology is everywhere...and we love all of the good parts that come with that technology. Creating plans, habits, and responsible practices when using our devices are critical to avoid the "not so good" parts. Andrea Davis from Better Screen Time is joining us today to give us some great practical tools of how we can create better habits to set us up for success with technology. As teens, you can be a leader for yourself and your family as you make your own plan to having BETTER SCREEN TIME. Originally Aired March 14, 2019.
Instagram - Better Screen Time
If you want tools to help create a more tech-healthy family turn to Better Screen Time. They have tons of free resources and tools to help you navigate the digital world, and prepare your teens to have healthy habits with their devices. For our favorite new resource with 100 SCREEN FREE ACTIVITIES just click here, it has ideas for children and teens so you'll never run out of ideas!
Visit our website or follow us on instagram @becomingpodcast