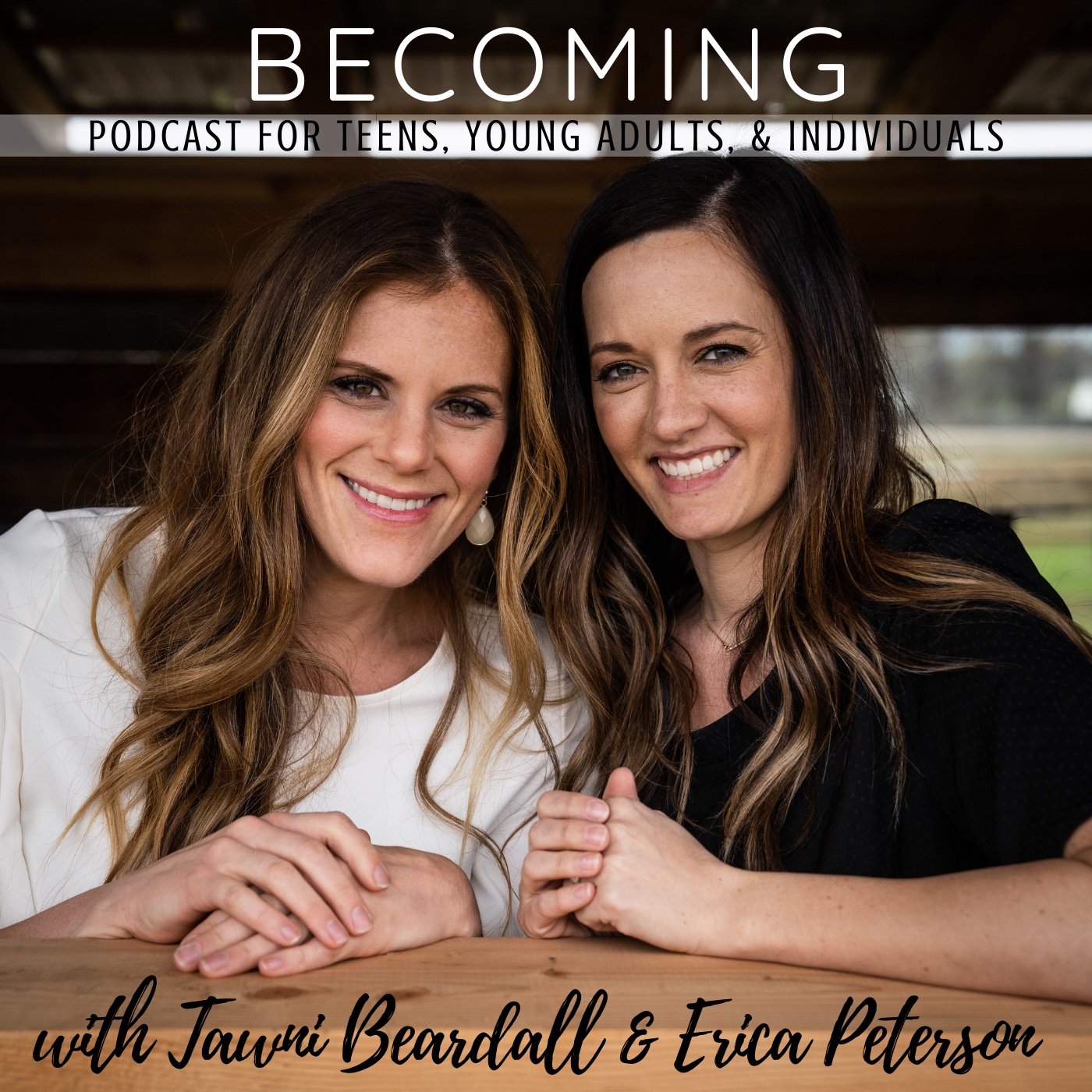 When we think about having a conversation...that might mean a lot of things to you. A conversation is simply talking and sharing ideas with others. Being able to have meaningful conversations about important topics is an incredibly useful skill, and is so healthy to learn at a young age. Brooke Romney is our guest today, and she features a weekly post on her Instagram account called "Teen Talk Tuesday". This resource is incredible...and gives you quick access to important topics and current events, with prompts and questions to understand opinions on both sides of any given issue. In this episode we discuss how important it is to develop these skills that will make you a more interesting and well rounded person. Being able to form opinions and hold space for those who might not feel the same as you is not only possible but so needed today.
More from Brooke:
Instagram - For More Teen Talk Tuesday
Promptly Journals has amazing journaling options for teens and teen parents. From journals directed to teens, gratitude journals, and parent child connections journals your bound to find a journal that is going to be perfect for your teen. To view available journal options click here and use the code BECOMING to get 10% off.
Visit our website or follow us on instagram @becomingpodcast