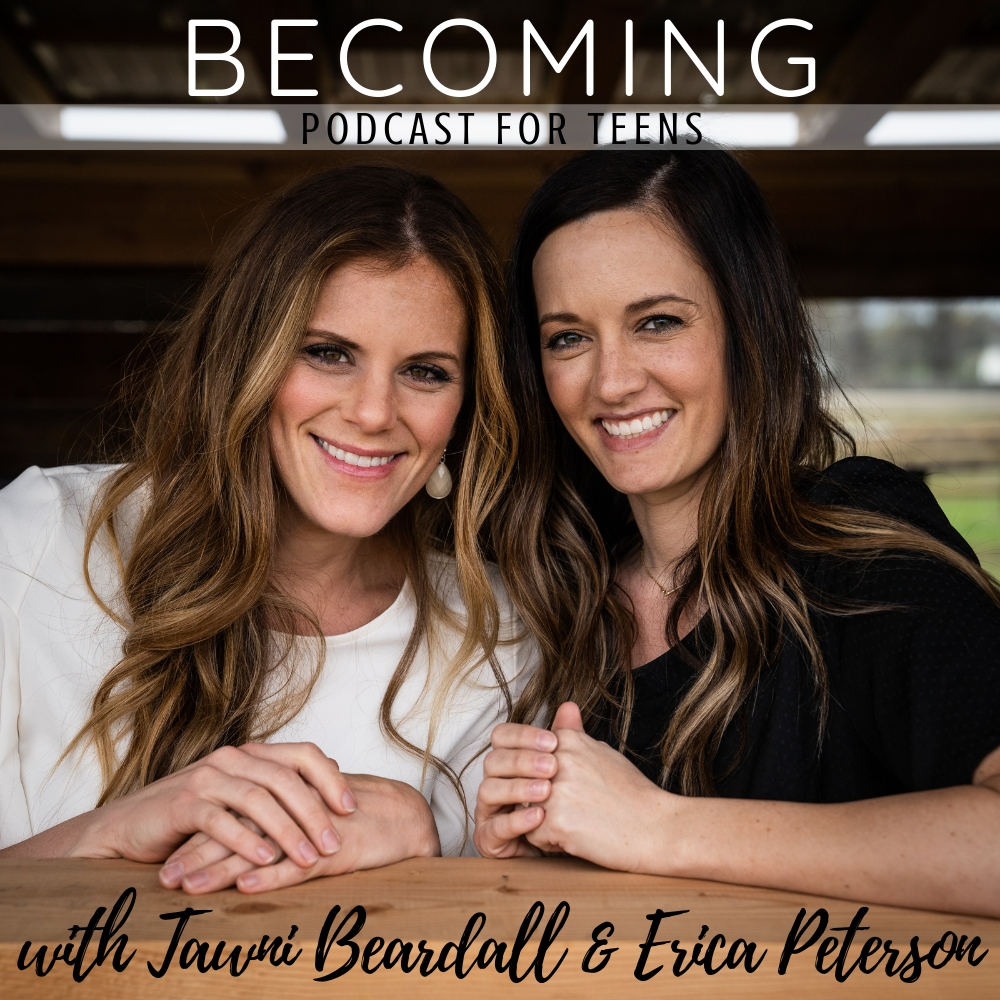 Do you ever feel like there is so much going on in your head that you can't even focus on one thing? So many projects, deadlines, lists, to-do's, how can you fit it all in and where do you start??? When we feel this way, we tend to be much less productive. Overwhelm is real! It is an intense feeling that can be difficult to navigate. 
Overwhelm is not from your to do list...but from what you are thinking about your to do list. The overwhelming feelings cause us to feel even more paralyzed, we find ourselves more and more rooted in the sense of inability to take action toward the things we look to build in our lives. This is why it often presents itself in our lives as procrastination.
Teens might get a bad rap for being procrastinators- but we believe it is all stemming from overwhelm! You are capable, smart, and incredible. In this episode we are going to talk all about the feeling of overwhelm to help you understand it and move through it. Thank goodness we have Sara Payne, a certified life coach that we've asked to come back on the podcast, to walk us through what to do when we feel overwhelmed.