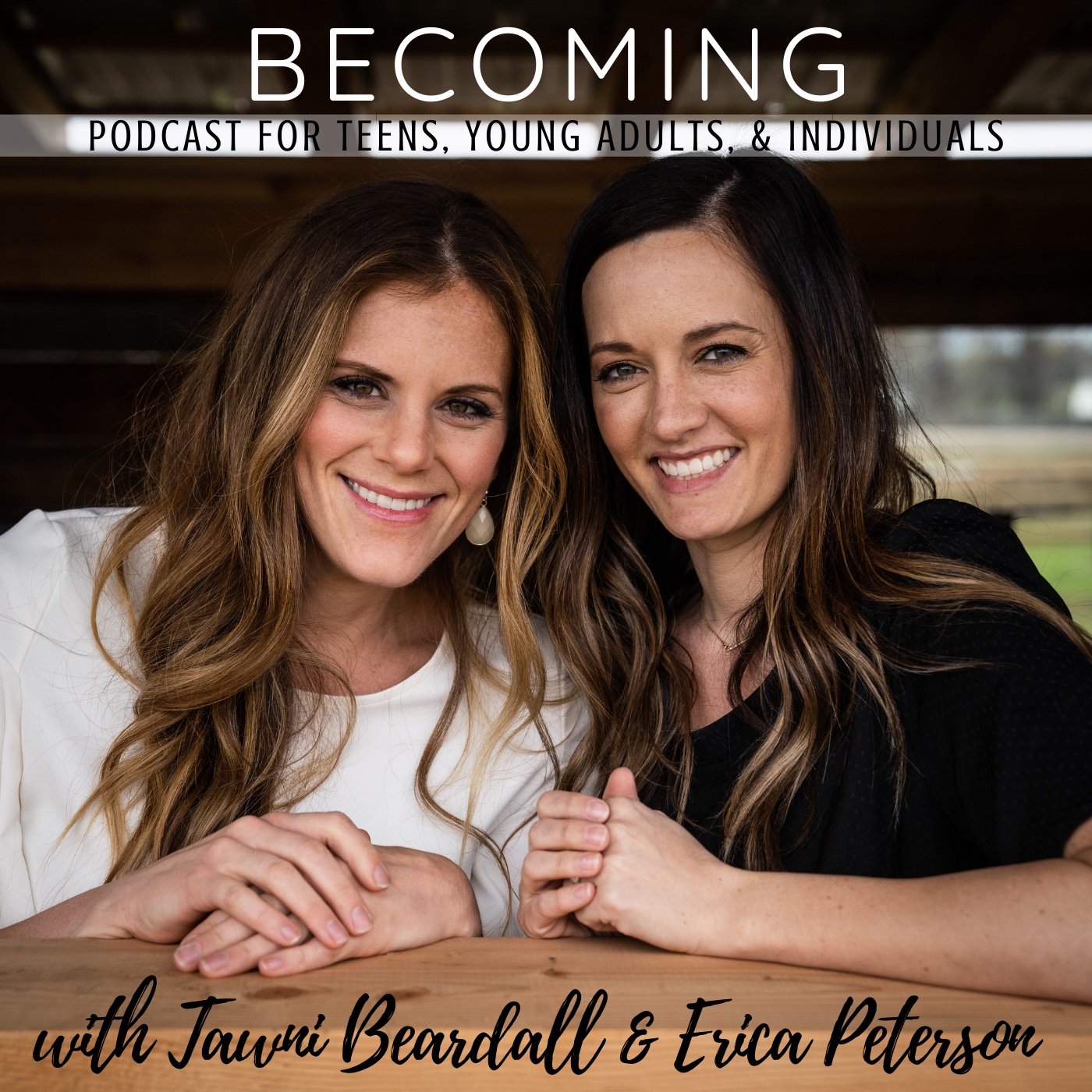 Sleep research suggests that a teenager needs between eight and 10 hours of sleep every night BUT most teenagers only get about 6.5-7.5 hours sleep per night. We will just tell you right up front...we badly needed and NEED this topic. Niki Olsen is a Licensed Clinical Mental Health Counselor, and is here to teach us all about the benefits of proper sleep habits, and how to set a plan to not just get more sleep, but help you identify your stumbling blocks to better sleep hygiene. Niki helped make strategies to get you to bed earlier, and to wake up earlier. We have a handout just for you to use as you listen along. It was so easy and helpful to use to make this episode really useful.
Click here to get the handout.
More from Niki Olsen:
Instagram:@mbbniki
If you want tools to help create a more tech-healthy family turn to Better Screen Time. They have tons of free resources and tools to help you navigate the digital world, and prepare your teens to have healthy habits with their devices. For our favorite new resource with 100 SCREEN FREE ACTIVITIES just click here, it has ideas for children and teens so you'll never run out of ideas!
Visit our website or follow us on instagram @becomingpodcast