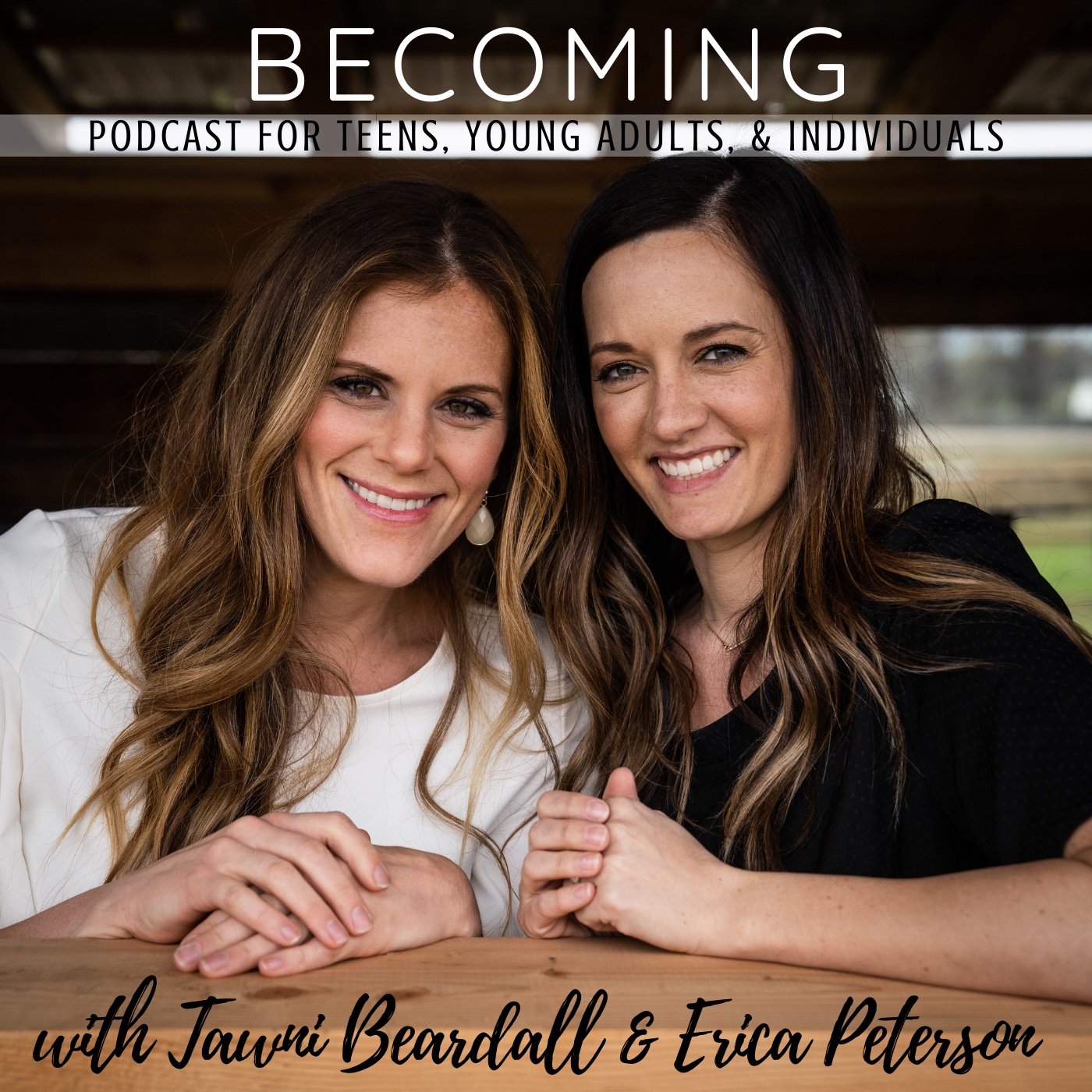 We all are facing some level of anxiety, and recent world events have allowed all of us to have an even closer look at how anxiety affects us personally. Recognizing, coping with, and resolving anxiety are skills the can be developed and can be an incredible tool for us. Dr. David T Morgan PhD is sharing strategies to help us not have anxiety about having anxiety! He shares how we can use our savior and the atonement as one of our greatest tools for resolving anxiety.
More from Dr. David T. Morgan HERE
Learn more about GABB Wireless. Give teens a phone they'll love...with only the tools they need, and none of the apps they don't!
Visit our website or follow us on instagram @becomingpodcast