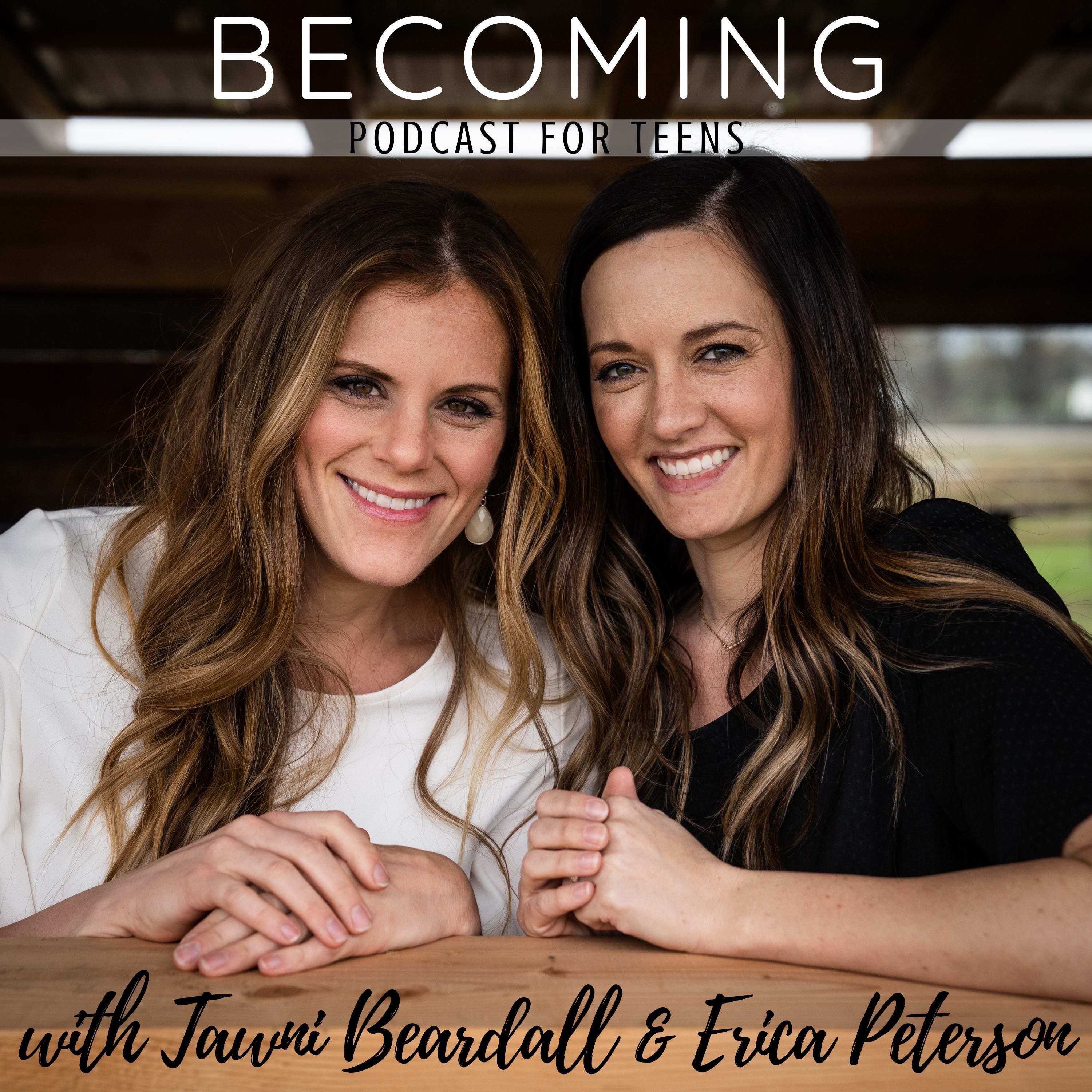 We have never specifically covered the topic of the atonement on this podcast. Our guest Kristen Walker Smith has an incredible lesson that shares why the atonement is so perfectly FOR teens. She talks about 5 specific ways that teens face such a difficult time in their lives, and may be at risk for distancing themselves from God. When we really understand this, we can run toward him and use the atonement to its fullest potential. This message is simple, and beautiful, and true. Christ is enough for you. We promise.
More from Kristen:
Ruby Girl - Kristen's Article to Learn More
Scholarly Source for Adolescent Brian Development
Latter Day Hero Summit - Aug 3-7
Promptly Journals has amazing journaling options for teens and teen parents. From journals directed to teens, gratitude journals, and parent child connections journals your bound to find a journal that is going to be perfect for your teen. To view available journal options click here and use the code BECOMING to get 10% off.
Visit our website or follow us on instagram @becoming_for_teens