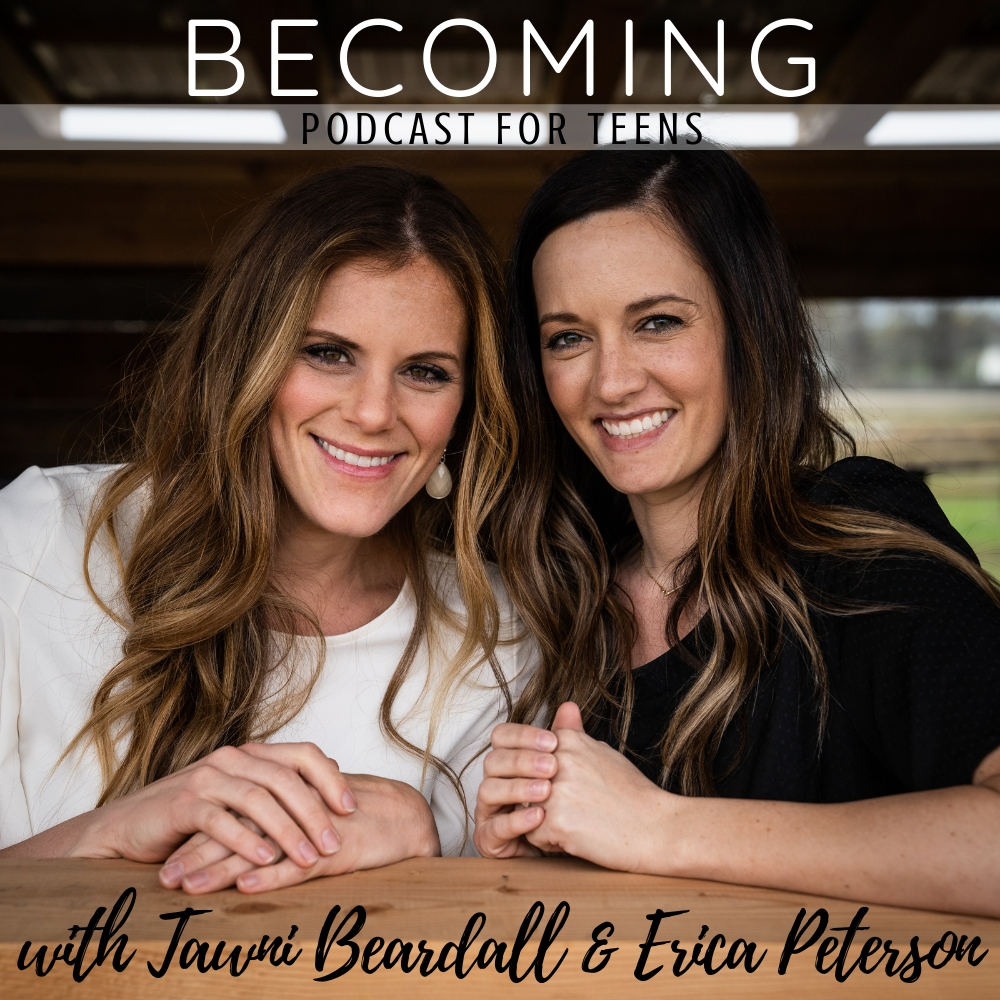 Instead of bringing you our final encore for the season, we decided to bring Heather Glenn from Aligned Ambition back as a return guest. If you haven't listened to our first episode with Heather, it was episode 28 #careergoals where we started a conversation that sparked a fire between the three of us. We have spent the last 5 months having endless conversations about the extreme need of finding your strengths within, for every individual, but especially the teen. Our goal for this podcast has always been to bring you tools...tangible usable tools. Heather is here to share with us her story of how she discovered her strengths within, and how it changed her life and inspired her to help others to not struggle through the same challenges.
More from Aligned Ambition:
Instagram: @alignedambition
Sponsored by Aligned Ambition: Aligned Ambition specializes in guiding teens and young adults (or any individual) in finding their individual strengths, values and skills to find career and education alignment that will be the best fit for your unique gifts. To get started click here.