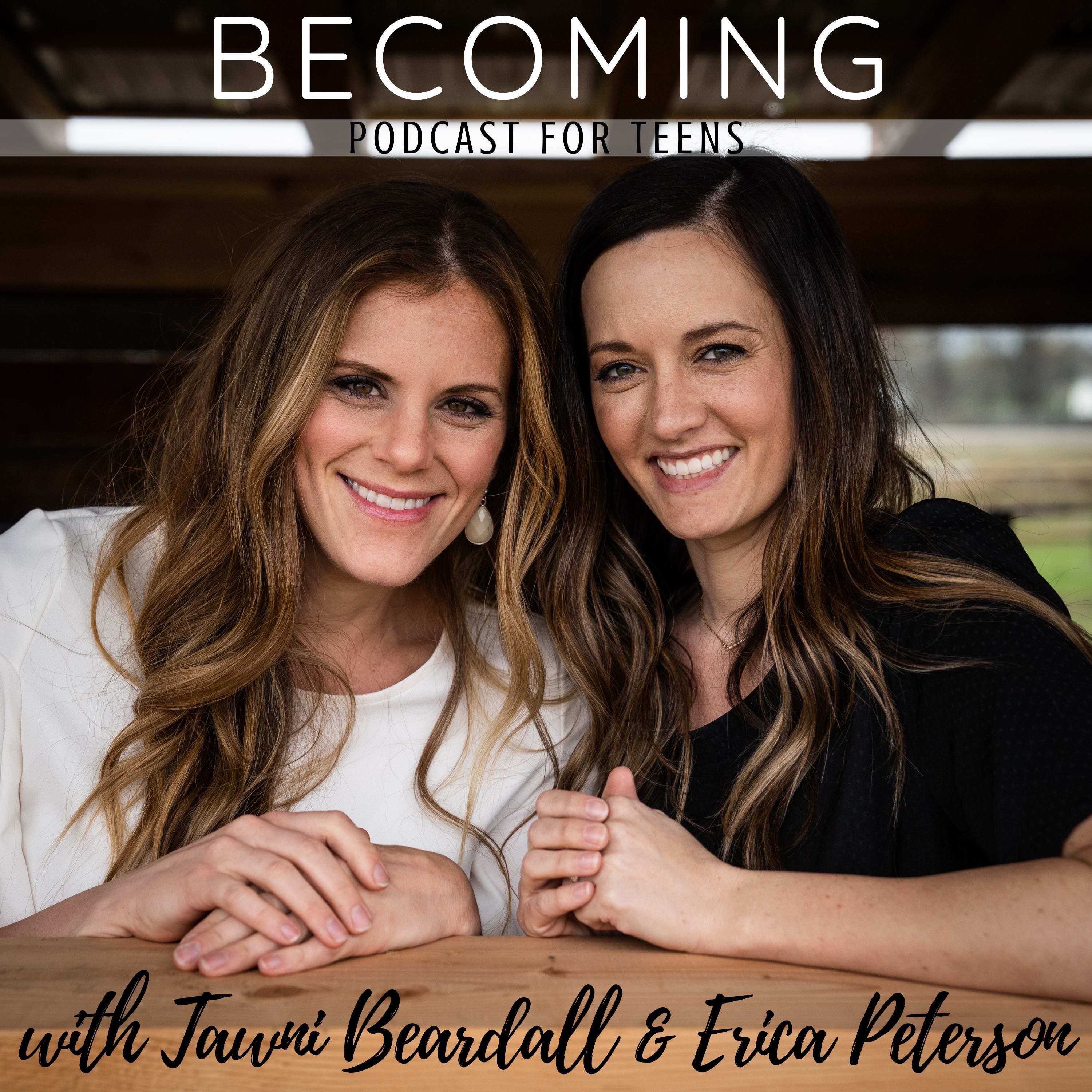 The pressures of life for young people have never been more overwhelming. The constant feeling of needing to appear, or be a certain way can be so damaging. Perfectionism can live within us all, but when we let it overtake us and shadow our true worth it becomes toxic. Natalie Reeve is sharing her story to let others know that behind a certain exterior, there is always more than what we see. Choosing to be genuine, and embrace ourselves as we are is a choice that we can strive for daily. We are so grateful for the vulnerability that Natalie displayed to share with each of you. 
More from Natalie:
Instagram: @nataliepaigereeve
Sponsored by Aligned Ambition: Aligned Ambition specializes in guiding teens and young adults (or any individual) in finding their individual strengths, values and skills to find career and education alignment that will be the best fit for your unique gifts. To get started click here.